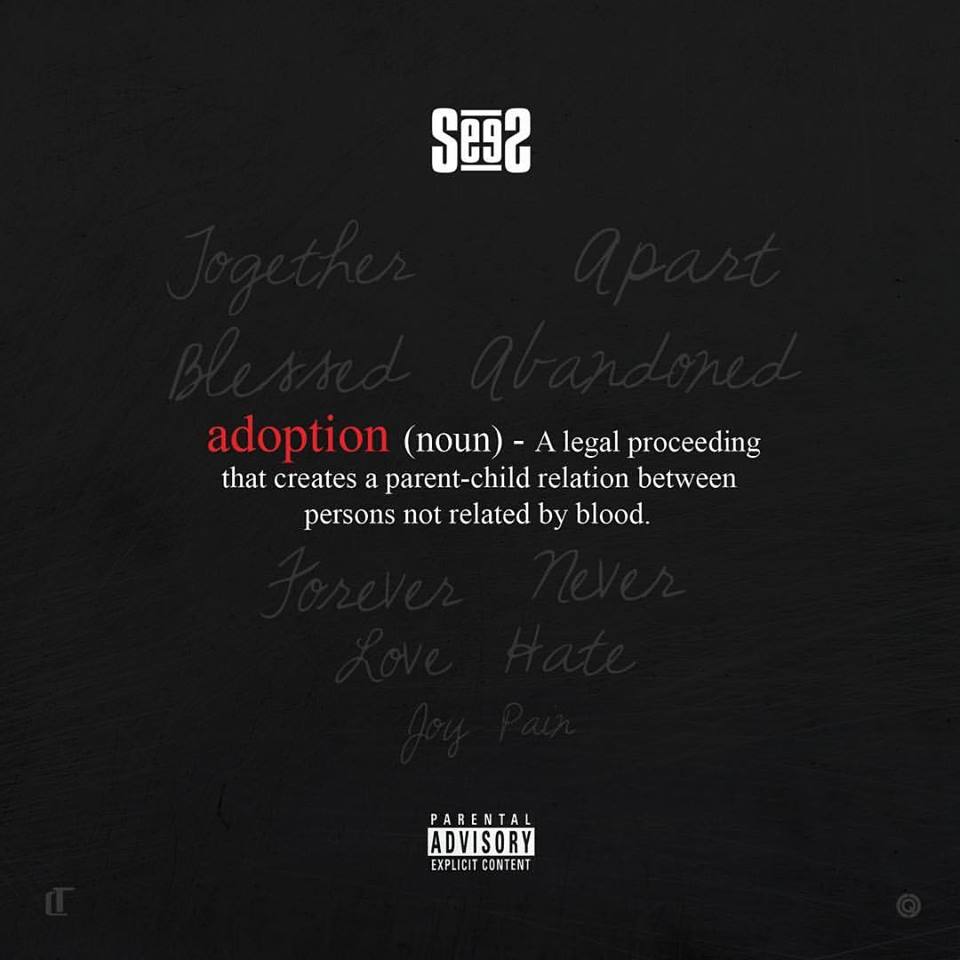 As the music industry embarks on a new era of emcees, Hip Hop juggernaut SeeS is destined to leave his own imprint on the game. With uncensored emotion, hard-hitting beats, honest lyrics and catchy melodies, SeeS' music tells the story of a unique path. From tragedies and heartbreak to glory and triumph, SeeS takes you on an inspiring journey.
The dynamic emcee looks to excel where his contemporaries have failed by supplying a steady dose of marketable, thought provoking Hip-Hop that appeals to a mass audience. SeeS' poetic lyrics give insight to the very soul and core of his motivation and unrelenting desire to achieve the ultimate level of success.
His art is poised, deliberate and mindful. It methodically exposes the emptiness of the current rap music scene by offering alternative compositions based on sophistication and depth. SeeS' latest single is a deep, introspective song called "Adoption." "I wrote the song to finally explore and express the many feelings I have felt around not knowing who my biological parents are. I hope this song can help people who have had a similar struggle and let them know we will be ok," states the rapper.
Being adopted is like a life long search for yourself. Adopted children often struggle with a sense of identity. The song "Adoption" is a breath of fresh air. The lyrics are soul piercing. It's an enlightenment for anyone who has ever been interested in the psychology and the highs and lows of being adopted.
Music should inspire. Music should have meaning. SeeS is on a mission to combat negativity and deliver songs that are positive and real and that celebrate our existence on this earth. Be on the look out for his upcoming album entitled "Deep SeeS." Follow him on his journey to greatness by logging on to https://seesmusic.com/.