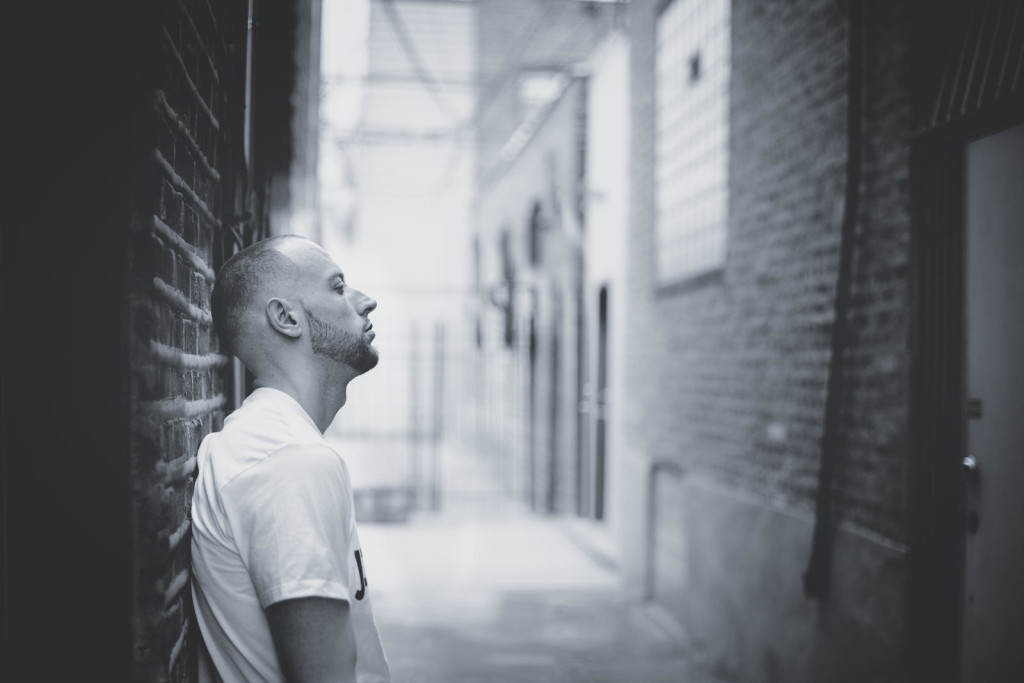 Music is life, power and expression. Music can be therapy. Rockford, Illinois based rapper J. Totten is living proof that when you follow your heart's direction it leads you to your passion. J. Totten draws from life experiences and his childhood to bring his fans authentic music. He believes that the ingredients to timeless music involves being able to share your triumphs, trials and tribulations.
J. Totten delivers a unique blend of style and substance that rarely exists in today's independent rap scene. He seamlessly combines commercial flavor with intricate social commentary. It's his combination of a cross over appeal and substance that makes J. Totten stand out from the crowd.

Presently, the dynamic wordsmith is planning to release his anticipated second album called "Mirrors Confessions." The album features production from such premier producers as DJ Pain 1, ScatterBrains and E-Dubb. The lead single from the album is a heart felt, soul piercing song called "Get Away" feat. Terry Josiah. The single is impacting mix shows and college stations around the country.

"Get Away" is receiving kudos from DJ's and bloggers alike. It is head bopping Hip Hop at its finest. J. Totten intends to leave an indelible image on the rap scene by floating thought-provoking, reality-inspired stories. He is positioning himself to be a force to be reckoned with within the music industry. Respect the grind and join the movement. Log on to www.JTotten.com.