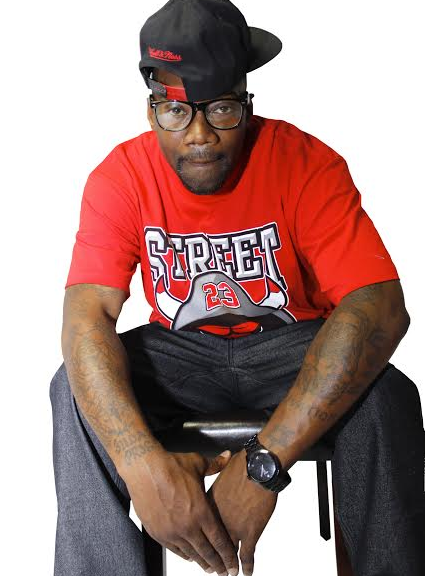 Music is the universal language and Judah Priest speaks it well. He is a breath of fresh air in a era where "material minded" rappers rule. Judah Priest embodies the essence of a true emcee. His music is epic, enthralling, and thought provoking.  The Philadelphia native is affiliated with Wu-Tang Clan's Brooklyn Zu and Ghetto Government Officials (Sunz Of Man).
Judah Priest fuses brash bars with clever rhymes about biblical passages and the realities of life. His unique selling proposition is that he's not afraid to be himself and he incorporates many of his life's experiences into his music. The dynamic wordsmith is intriguing in his ability to connect with the listener. There is an undercurrent of passion and authenticity in his voice. His creativity, stage presence and confidence set him apart from other independent artists.
Judah Priest had a brief stint with the G-unit extension group "G-Unit Rydahs." His versatility and dynamic insight put him in a league of his own. He has recorded and performed with such artists as Wu-Tang's Cappadonna, U God, Ghostface Killah, Sunz Of Man, Killah Priest, Sadat X and more. Judah Priest is riding high with his latest release called "Wake Up," for which he filmed an explosive visual. Just because you're not asleep doesn't mean that you're awake. Judah Priest instructs the masses to wake up! Check it out.
Twitter: @IamJudahPriest