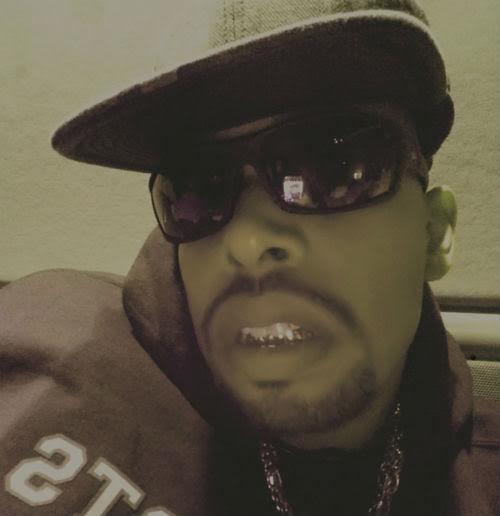 Indianapolis, IN – Music has always been a sort of refuge for Hot Dizzy (known off the stage as Joshua Miller), who was raised in a challenging and difficult upbringing. What was merely a hobby for the up and coming artist has taken new life and become a motivation for success. While bartending at a club, he was introduced to "Big Ace." Little did he know, Ace would become one of his most beloved friends. When Big Ace passed away from a heart attack, it nearly broke Dizzy. But, motivated by their friendship and a new hold on his own mortality, Hot Dizzy was determined to make a life and career out of his music. It is both homage to his good friend and a personal goal. "It feels like he's pushing me to do this," confesses the artist, "Rap was a hobby before, but now I owe it to him to make this real." Eager to pay tribute to his good friend and draw attention to his hometown of Indianapolis, Hot Dizzy is breaking out with new and exciting material to the excited anticipation of his fans. His single, "Hood Low" made it to #1 on the Emerging 200 Chart (not to mention its thousands of listens and views on SoundCloud and YouTube) – an exciting achievement for the up and coming rapper – and he's hoping his newest pieces will receive the same, warm welcome as his previous single.
Most recently, the artist released "Feedback," a single that allows fan a glimpse into the character of Hot Dizzy himself. As he explains it, "Basically, it's just describing me. Different traits of my character." Hot Dizzy goes on to explain that he's a multi-faceted person, with a "party side, a serious side, even a business side." As you move through the verses with the rapper, he exposes layers of himself to listeners. 
Since music has always been his own personal escape, he hopes to provide a safe and relatable place for his fans; it's his own way of giving back to music, which has given him so much. 
Fans can keep up with Hot Dizzy on social media:
Listen to his music on SoundCloud: