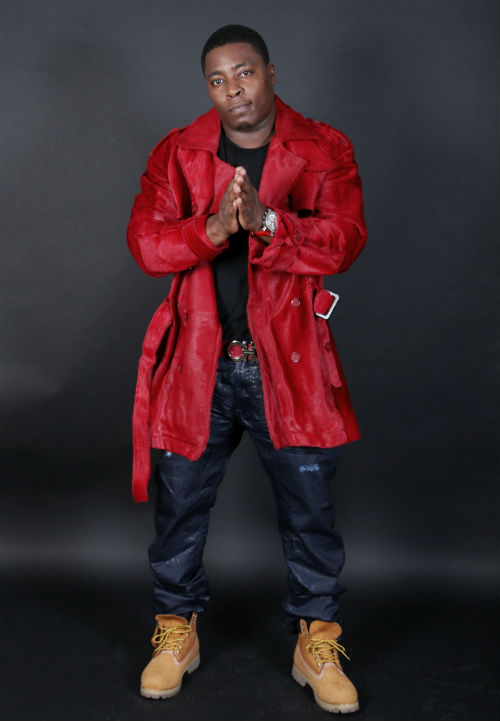 MT. VERNON, NY – Silv Tha Don has always been an avid fan of the musical arts. As he was growing up, he would listen to all types of genres, in which he became heavily influenced. Utilizing this influence as an inspiration, the artist turned his passions into something much greater when he decided he wanted to pursue a career in hip-hop and rap music. Something that is so unique about this artist is how he pays attention to every single intricate detail that comes along with songwriting. To that, Silv The Don first embarked on his musical journey through writing down every word to his favorite songs, as he wanted to fully grasp the message the artist was sending. Though this was a tedious process, the compelling rapper emulated these techniques through his personal storytelling through his lyrics.
The Jamaica native decided to buckle down and make something out of his career around age 19. It is no secret that artists are often faced with daunting obstacles in their surroundings, in which Silv Tha Don was no stranger to. Knowing most people hardly make it out of Mount Vernon successfully, he remained committed to breaking through any barriers that were presented, and continues to adopt this in his daily lifestyle. 
When this unique artist puts a pen to paper, it's bound to become a major hit, much like his song "Never Going Back" featuring Jada Kiss. Diehard hip-hop fans embraced this irresistibly raw track with open arms, which was telling of how Silv Tha Don's future career would play out. "After writing the chorus and verses, I let Jada Kiss hear it at a studio session," said Silv Tha Don. "He said it was dope, and wanted to jump on it. So we did that." After this successful project was released, the artist continued nurturing and perfecting his craft, never letting his motivation take a backseat. He began making major waves in the industry through his featured freestyles on hit singles such as "Money, Power, Respect", Jay Z's "Song Cry" and Meek Mill's "I'm a Boss". Though his schedule stays jam-packed with tour stops and performances, he makes it a priority to deliver the best music to his fans. 
The rapper has been cooking up his next project- quite literally. Silv plans to deliver a series of EP's that mimic a full-course meal, starting with his first project "Appetizer", which includes pre-released tracks and visuals available on his website for download. "I got all of the beats from Heatmakers," said Silv. "We just finished that one now, and I'm trying to push my next single 'Lost in the Streets' featuring Fred The Godson." With the upcoming release right around the corner, Silv is looking forward to sharing his latest work with his masses of followers. What can we expect from "Lost in the Streets", you ask? Silv puts it perfectly himself: "It's actually a street record. It also has a different kind of feel to it. The beat is knocking, and we have rapper Drama on the hook, which is real catchy. Then you have me, talking about real life and being lost in the streets. The stuff that a lot of people from the hood can relate to right now." This genuine openness and transparency makes Silv so successful, as he is always looking out for his fans and connects with them through an inspiring message.
As Silv continues to book performances and solidify business deals through his label, he never loses sight of what is important. "I can do everything when it comes to musical styles," said Silv Tha Don. "Overall, hip-hop, in my eyes, is classic." Whether he is on or off the stage, he never ceases to deliver that incomparable, intoxicating energy that he is known for. 
Make sure to stay tuned for upcoming EP's "Appetizer" and "Full Course" by following Silv Tha Don on his social media:
https://twitter.com/SilvThaDon
https://www.instagram.com/silvthadon/
https://www.facebook.com/andrel.oconnor
https://www.youtube.com/channel/UC5gZMWkPnf_gW5Ph6br9CFw
https://soundcloud.com/silv-da-don
Website: www.silvthadon.com